With a passion to offer travelers an authentic experience, he opened his doors to guests from around the world.
Experience luxury and tranquility at Ocean View Homestay. Our homely accommodation offers breathtaking views of the majestic ocean. Relax in comfort, surrounded by nature's beauty, and let us take care of the rest
Experience ultimate luxury at Ocean View Homestay, where you can wake up to breathtaking ocean views in a peaceful and private setting. Our beautifully designed accommodations offer modern amenities and the perfect balance of comfort and elegance. Enjoy delicious meals prepared by our talented chefs using fresh, locally sourced ingredients. Relax by our infinity pool or take a stroll through our lush gardens. Your perfect vacation begins at Ocean View Homestay.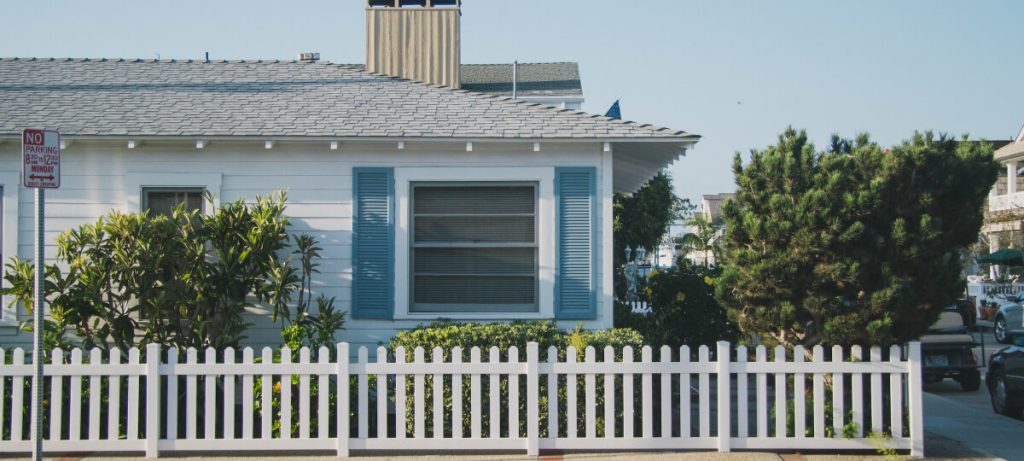 Our Vision
At Ocean View, our vision is to provide our guests with a luxurious and unparalleled homestay experience. We aim to create a relaxing and rejuvenating atmosphere that will leave a lasting impression and inspire unforgettable memories.
Our Mission